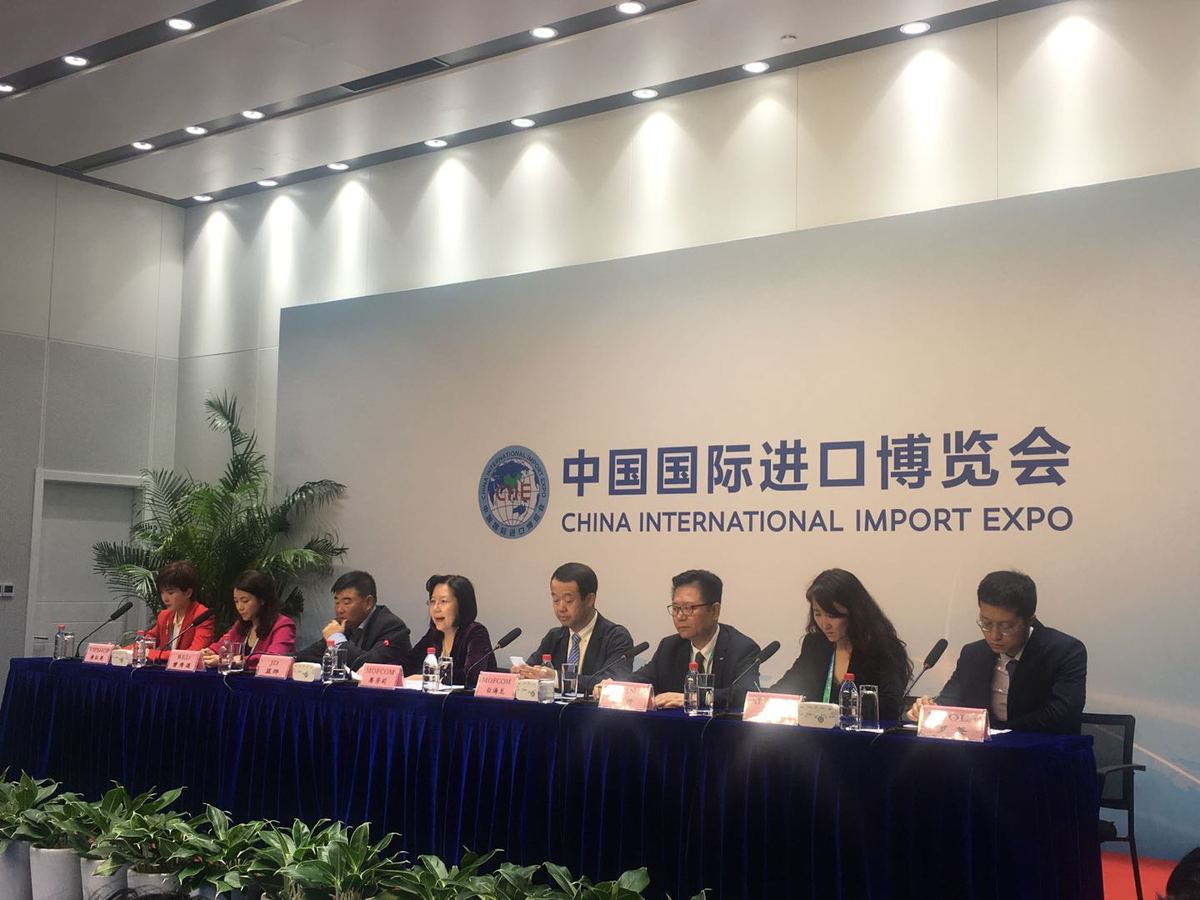 The Ministry of Commerce, together with relevant departments, is conducting research on improving the supervision of cross-border e-commerce retail imports, an official said on Wednesday.
  The ministry will ensure the supervision arrangement remains "generally stable" after the transition period, Qian Fangli, head of the e-commerce and informatization department, said at a press conference during the China International Import Expo.
  Last year, the government decided to extend its period for the transition to new rules for cross-border e-commerce by one year, until the end of 2018, providing an assurance boost for the industry.