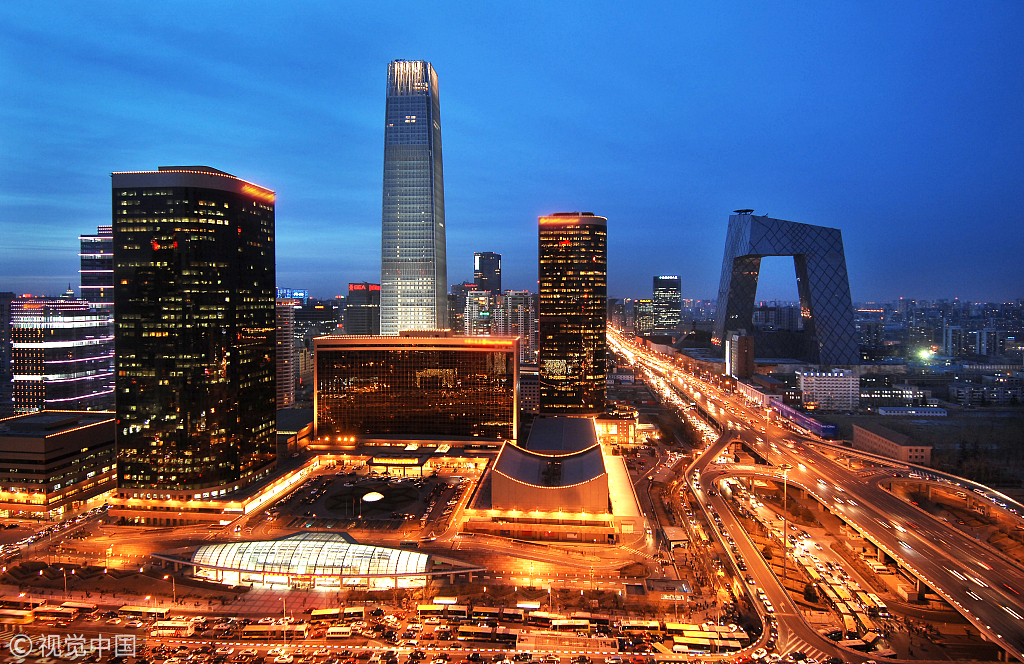 The Chinese economy is within a reasonable range and in stable condition, Premier Li Keqiang said Tuesday when meeting with six key international organizations in Beijing.
  Li said the Chinese economy has good fundamentals in the long run, though it fluctuates in the short run, which can be managed. China is a huge market and home to the largest pool of human resources in the world, with a workforce of 800 to 900 million people, including 170 million who received higher education or professional training, he said.
  In recent years, China has adopted prudent monetary policies and proactive fiscal policies, and will continue to reduce taxes and fees and streamline administrative approvals as it has done, Li said.
  New growth drivers contribute one-third of economic growth and two-thirds of employment, and they are growing now, the premier said. China will continue to improve the business environment and lower the threshold of market access, as it now has more than 100 million market entities and sees 18,000 new enterprises registered each day, he said. These are the fundamental drivers for China's development and also demonstrate its great potential, he added.